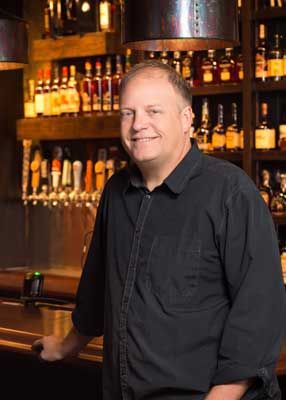 Welcome to Primo Vino!
Our team invites you to come hang out with us and enjoy the world of wine. Whether you are an enthusiast with years of experience, or just getting started exploring the many new and revived tastes on the market, we want to help you along your journey.
Primo Vino uniquely combines a quaint tasting bar with a retail boutique. We offer many popular favorites, but we specialize in hard to find selections. A great way to experience Primo Vino is one of our weekly Tastings. We'll help you find the right wine for any occasion.
Thanks for your interest in Primo Vino!
Keller Ford, Proprietor
Keller's Korner
If you are having a busy week and can't make it to Primo Vino or you just want to learn more about what's going on in the world of wine, click over to Keller's Korner.
Keller provides regular videos on interesting topics and virtual tastings, and he'll also share videos from other sources that he selects. There are also resources on wine topics from PrimoVino!